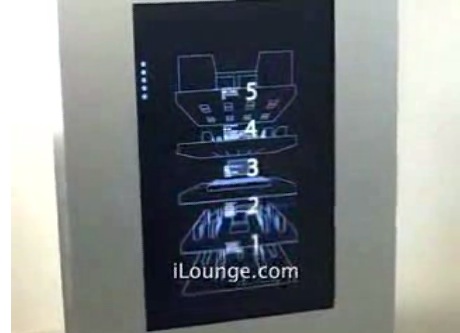 Normally I won't cross-post from other blogs, but I just saw this post and the video below over on iLounge and it was too cool not to share.
"Found in the Apple Store in Tokyo, Japan's Ginza district: as described more fully in this week's Overseas Report, Apple has now outfitted the multi-story elevator entrances in Ginza with video pillars that explain the contents of each floor."
Click here now get over to iLounge and chekout the video of this thing. You won't be sorry.
(Via iLounge.)