Listen to today's show here!


MC20050928.mp3 [17.2mb 37:35 64kbps]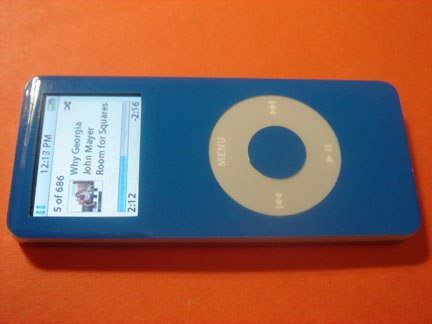 Nano with decal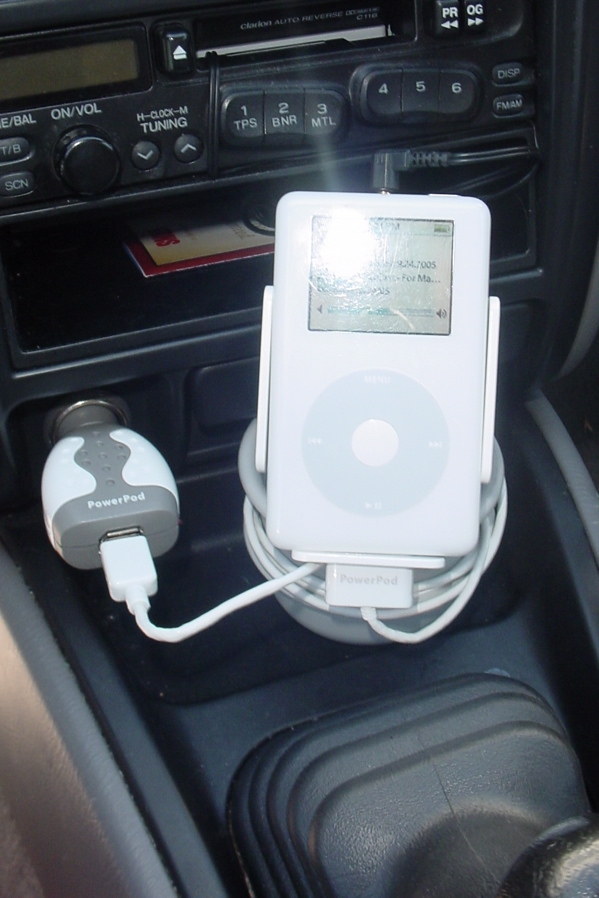 Before FlexPed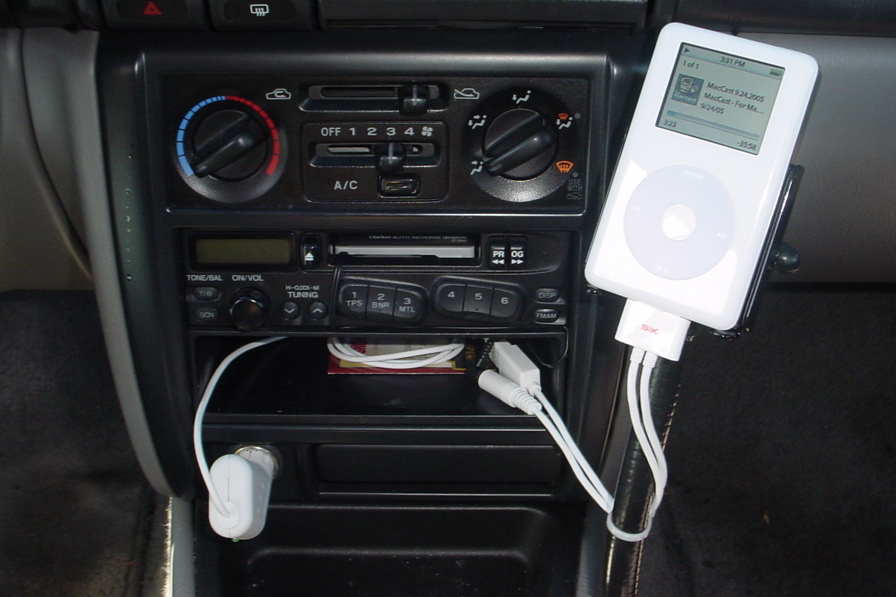 After FlexPed
A podcast about Macs done by a Mac geek for Mac geeks. Show 92. Is Apple trying to strong arm Intel? Are iPod Nanos more delicate than other iPods? Motorola CEO says he was joking after dissing iPod Nano, Apple now offering custom engraving for iPod Shuffles and is Apple the secretly releasing new Mac Minis? How to protect your Nano and other iPods, solving issues logging into .Mac POP accounts after upgrade, how to easily add Lyrics to iTunes songs, review of FlexPed from Thoughtout.biz, more wireless USB adapter options, and the MacCast 100th Show contest. Enter by sending a postcard to:
Adam Christianson
The MacCast
6965 El Camino Real
Suite 105-442
Carlsbad, CA 92009
United States of America
Limit one postcard per address.
New music, Sparkle Nice Too by MayBTed.
Back off, man. I'm a scientist.
Shownotes: HTML or OPML
Subscribe to the Podcast Feed or Get the MP3