[audio:http://media.libsyn.com/media/maccast/MC20090831.mp3]
Download today's show here!


MC20090831.mp3 [36.8MB 01:16:36 64kbps]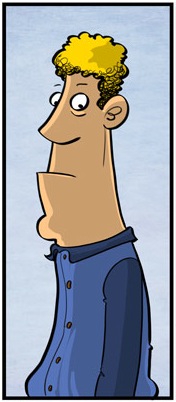 A podcast about all things Macintosh. For Mac geeks, by Mac geeks. Show 277. A show for Mac geeks, by Mac geeks. A special episode of the Maccast. I am finally able to track down Scott Johnson, writer and creator of the Extra Life comic, as well as host and producer of the Instance, Extra Life Radio, App Slappy, and the newly released Fourcast podcasts. In addition to being a successful artist and new media pioneer, Scott is a Mac Geek and iPhone fan. He and I discuss how he built his media empire, the tools and tech he uses to create his content, and the iPhone and iPod Touch and their impact on portable gaming. That, and a whole bunch more on this edition of the Maccast. Enjoy!
Links
Extra Life
AppSlappy.com
Fourcast Podcast
The Instance
iBiz
Billings 2
Art Rage
Wacom
Special thanks to our sponsor:



Circus Ponies NoteBook – The Easy Way to Get Organized on the Mac. Try it FREE for 30 Days.
Subscribe to the Podcast Feed or Get the MP3 or AAC (enhanced)