Download today's show here!

MC20180902.mp3 [31.9 00:59:55 64kbps]
A podcast about all things Macintosh. For Mac geeks, by Mac geeks. Episode 670. Apple's next keynote confirmed. Signs point to increase iPhone sales. AirPort Express gets an update. Apple acquires AR 'lens' startup. iPhone 8 Logic Board Repair Program. A little 2FA Follow-up. Apple Watch usage redux. Thing of the Moment: Donut County
Special thanks to our sponsor: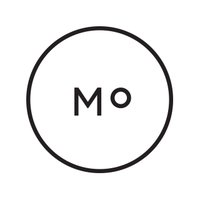 Molekule – Finally, an air purifier that actually works.
Subscribe to the Podcast Feed or Get the MP3 or Enhanced AAC