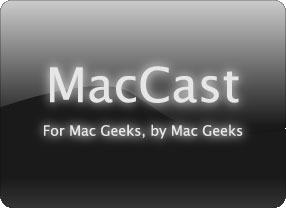 It's here just in time for Tiger. MacNeo, has created the MacCast GeekCam Dashboard Widget for OS X Tiger. Click here for screenshots.
[ Download GeekCam Widget ] ~129Kb
Note: My boss saw the site today and requested that I not run the cam while at work. I am still trying to figure out a compromise so the cam maybe offline for a while. Talk about crappy timing.