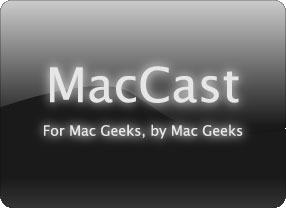 You may have already noticed that as of today the MacCast MacGeek Cam is back! Now you can once again keep an eye me as I go about my daily biz prepping the show and what not.
I know, you are all thrilled.
To add to the excitement of this momentous occasion MacNeo, has updated the MacCast GeekCam Dashboard Widget for OS X Tiger. Click here for screenshots. So now you can have my ugly mug just a F12 keystroke away.
[ Download GeekCam Widget ] ~129Kb
So grab it now and I promise I will try to avoid computing in my underwear.